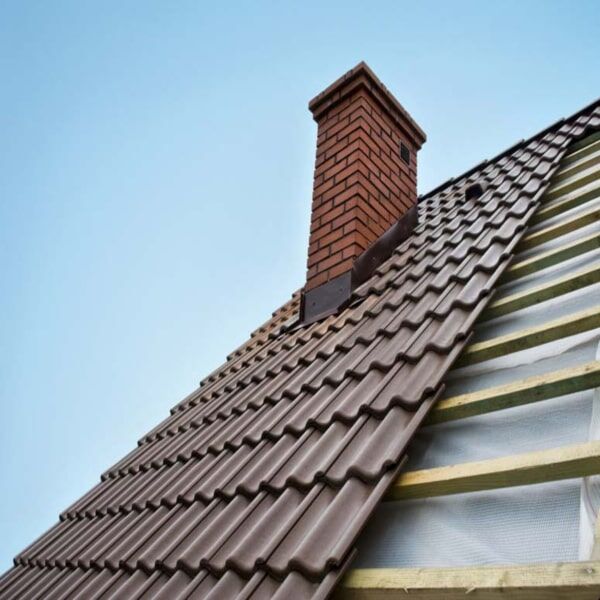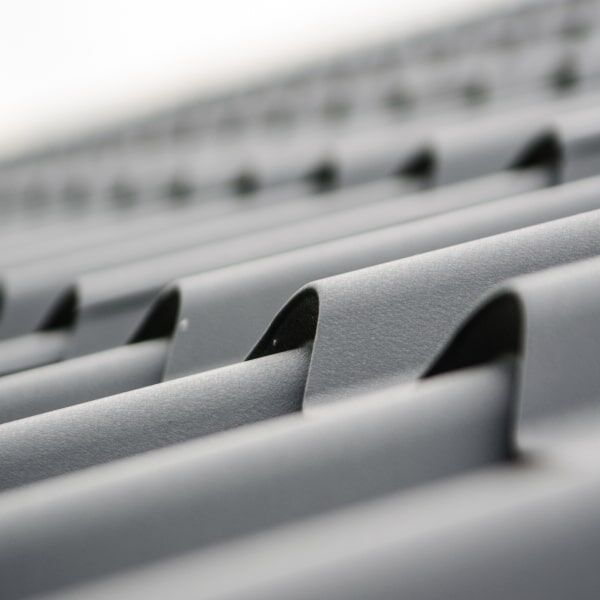 Replacing your roofing can make a dramatic difference to your home appearance and our home improvement contractors know that well.
Asphalt Shingles, Wood shakes, Metal, Slate or Clay our Roofing Contractors do it all.
We take pride in offering competitive pricing options that make it possible for you to handle Roof replacement projects at a reasonable price.
Finding a Roofing Contractor near you, was never so quick and simple.
Tell us where you are at and we'll find Top Rated Roof Replacement Pros Near you.